See the Quality!
ATS Inspect is quality inspection software for attribute and variable data collection in manufacturing. It is designed to reduce the costs associated with scrap, rework, warranty claims and production bottlenecks in many different fields of manufacturing. Working in unison with your existing systems it will raise the quality of the manufacturing process and the final product.
Main Functionality
Real-time attribute data collection
Real-time variable data collection
Image driven inspection
Web based analysis and reporting
At Line Statistical Process Control
Key Benefits
Significantly reduces scrap and rework cost
Eliminates paper checklists
Easily integrates with other systems
Configurable for many different applications
Easy-to-use operator interface

Full Product Description

What's New

Webinars
Part of the ADOS Suite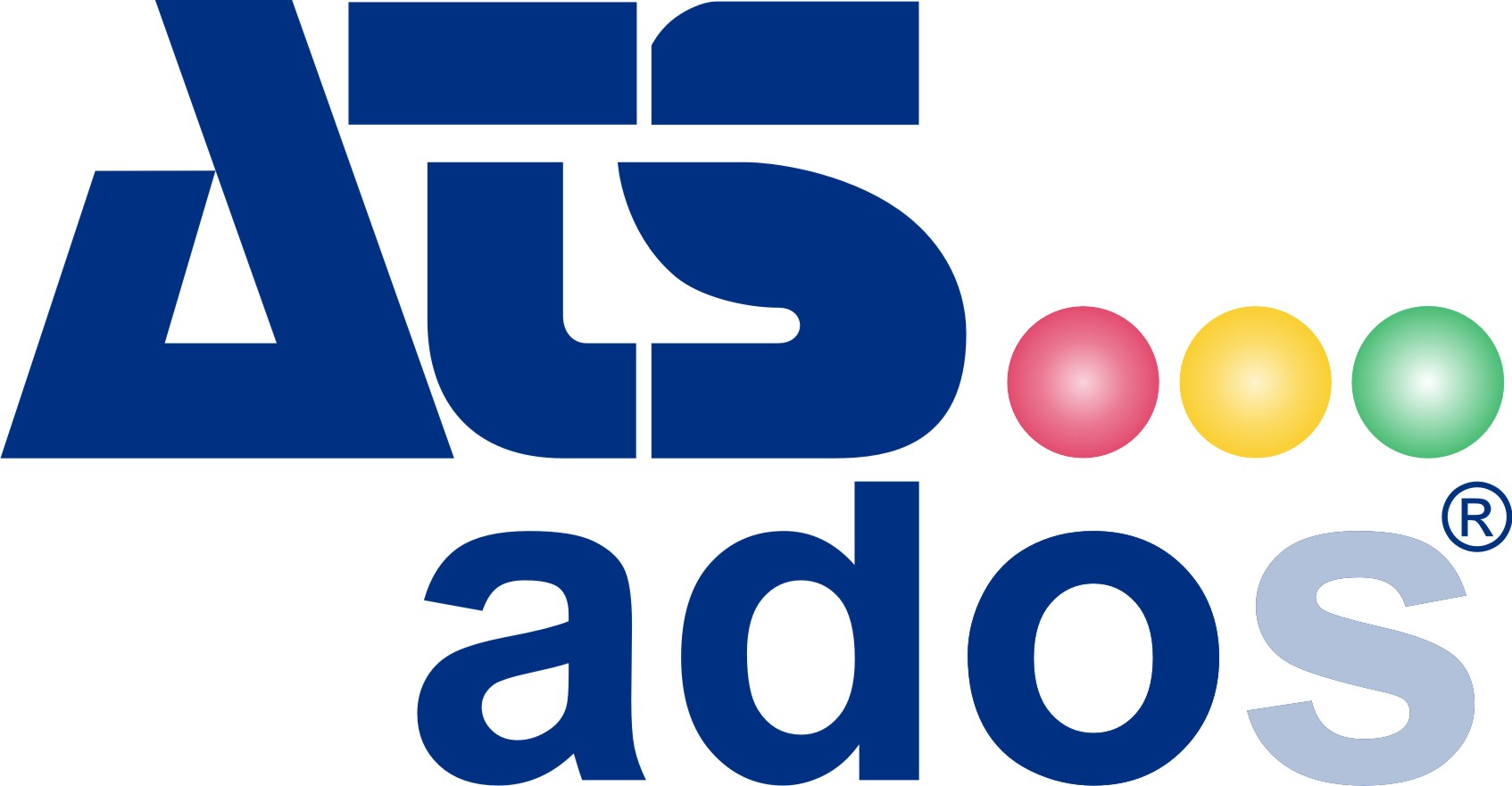 ATS Inspect is part of the award-winning ADOS (Attribute, Dimensional, Operational and Shared) software suite. ADOS gives you world-class data collection, reporting and analysis while its cross-application integration provides endless avenues along which to develop and expand your manufacturing potential. For more information on ATS ADOS see
here
.